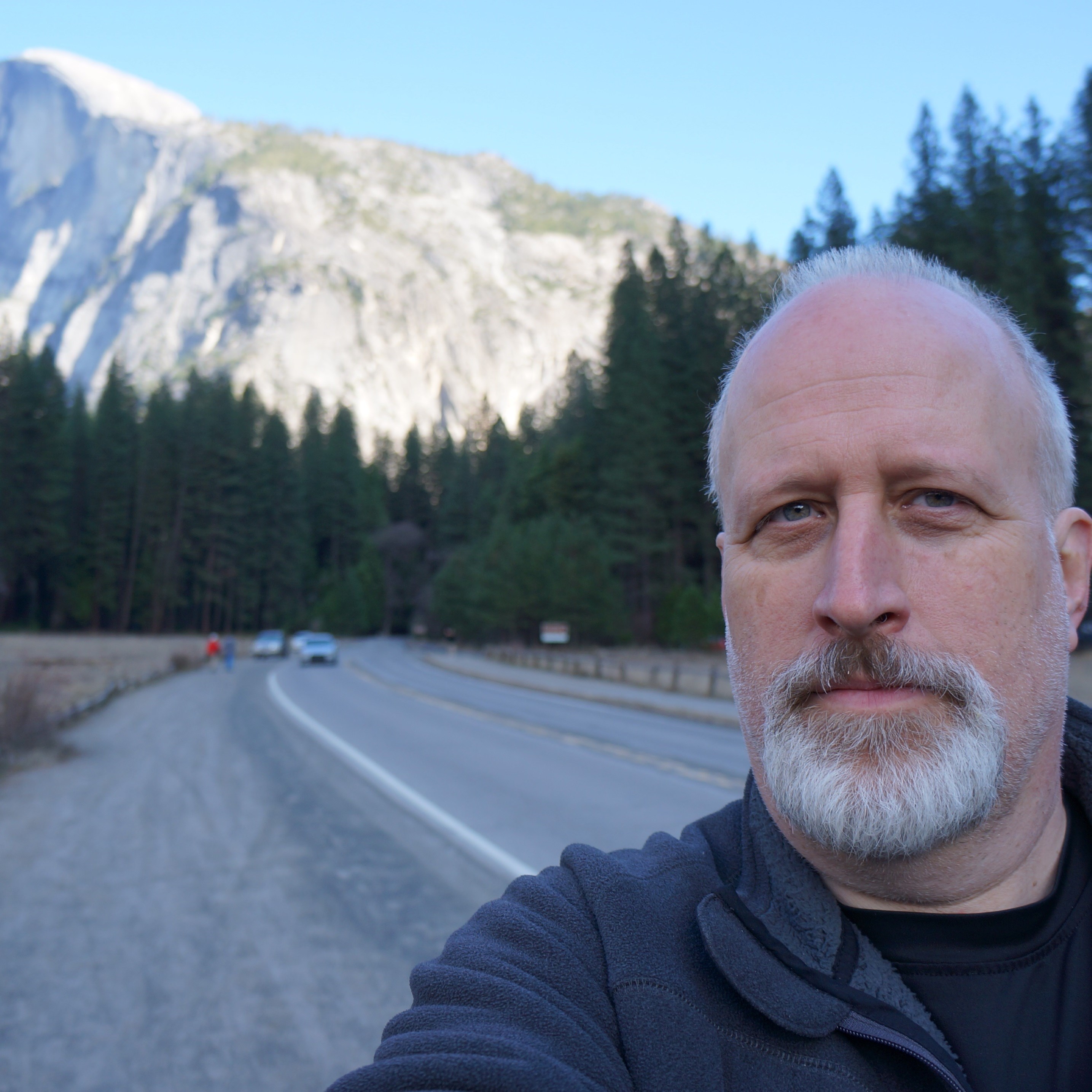 We've been watching the transformation of Job from depressed atheist through Jordan Peterson phenom to church membership as an atheist to leadership in the Discord server to possibilities of leadership in his local church. Job's been very transparent about this whole process.
I thought it would be fun to sit down with Rod Hugen from The Village in Tuscon, John Van Donk from Crosspoint in Southern CA, and myself just for a fun chat. Job wanted to use the time to reflect on how the strange events of the Jordan Peterson phenomenon have changed our lives over the last two years with my videos and the meetups we've started. I thought it was a great topic so why not. This is where the conversation went.
Rod Hugen can be found at The Village on Tucson http://www.villagersonline.com/
John Van Donk hosts meetups https://www.meetup.com/Jordan-Peterson-Inland-Empire-Meetup/
Job is easily found in the comments or on the Discord server (see link below)
Notes
Outer court ministry
What I'm personally very interested in, gentlemen -- is how each of you has been experiencing this movement over the last two years. What have you found? Where do you think it is going? What role should you play? What role might the church play?
Surge of atheist seekers
More socially acceptable of being atheists
Depression and the grand search for meaning
Searching for big T Truth
4 ways of knowing, procedural, propositional, perspectival, participatory
Crc
The Ordination of (still sort-of-atheist) Job
The resurrection and the Salton Sea https://en.wikipedia.org/wiki/Salton_Sea
Click here to meetup with other channel viewers for conversation https://discord.gg/2uUhZBK The link will prompt you to download the software for this free group messaging service. This link updates every 100 users so look for the most recent videos if this link doesn't work.
If you want to schedule a one-on-one conversation check here. https://paulvanderklay.me/2019/08/06/converzations-with-pvk/
There is a video version of this podcast on YouTube at http://www.youtube.com/paulvanderklay
To listen to this on ITunes https://itunes.apple.com/us/podcast/paul-vanderklays-podcast/id1394314333
If you need the RSS feed for your podcast player https://paulvanderklay.podbean.com/feed/
To support this channel/podcast on Paypal: https://paypal.me/paulvanderklay
To support this channel/podcast on Paypal: https://paypal.me/paulvanderklay
To support this channel/podcast with Bitcoin (BTC): 37TSN79RXewX8Js7CDMDRzvgMrFftutbPo
To support this channel/podcast with Bitcoin Cash (BCH) qr3amdmj3n2u83eqefsdft9vatnj9na0dqlzhnx80h
To support this channel/podcast with Ethereum (ETH): 0xd3F649C3403a4789466c246F32430036DADf6c62
Blockchain backup on Lbry https://beta.lbry.tv/@paulvanderklay
https://www.patreon.com/paulvanderklay
Join the Sacramento JBP Meetup https://www.meetup.com/Sacramento-Jordan-Peterson-Meetup/
Paul's Church Content at Living Stones Channel https://www.youtube.com/channel/UCh7bdktIALZ9Nq41oVCvW-A
You can donate to Living Stones CRC to support this work here http://www.livingstonescrc.org/donate
Donations may be tax deductible for taxpayers of the United States