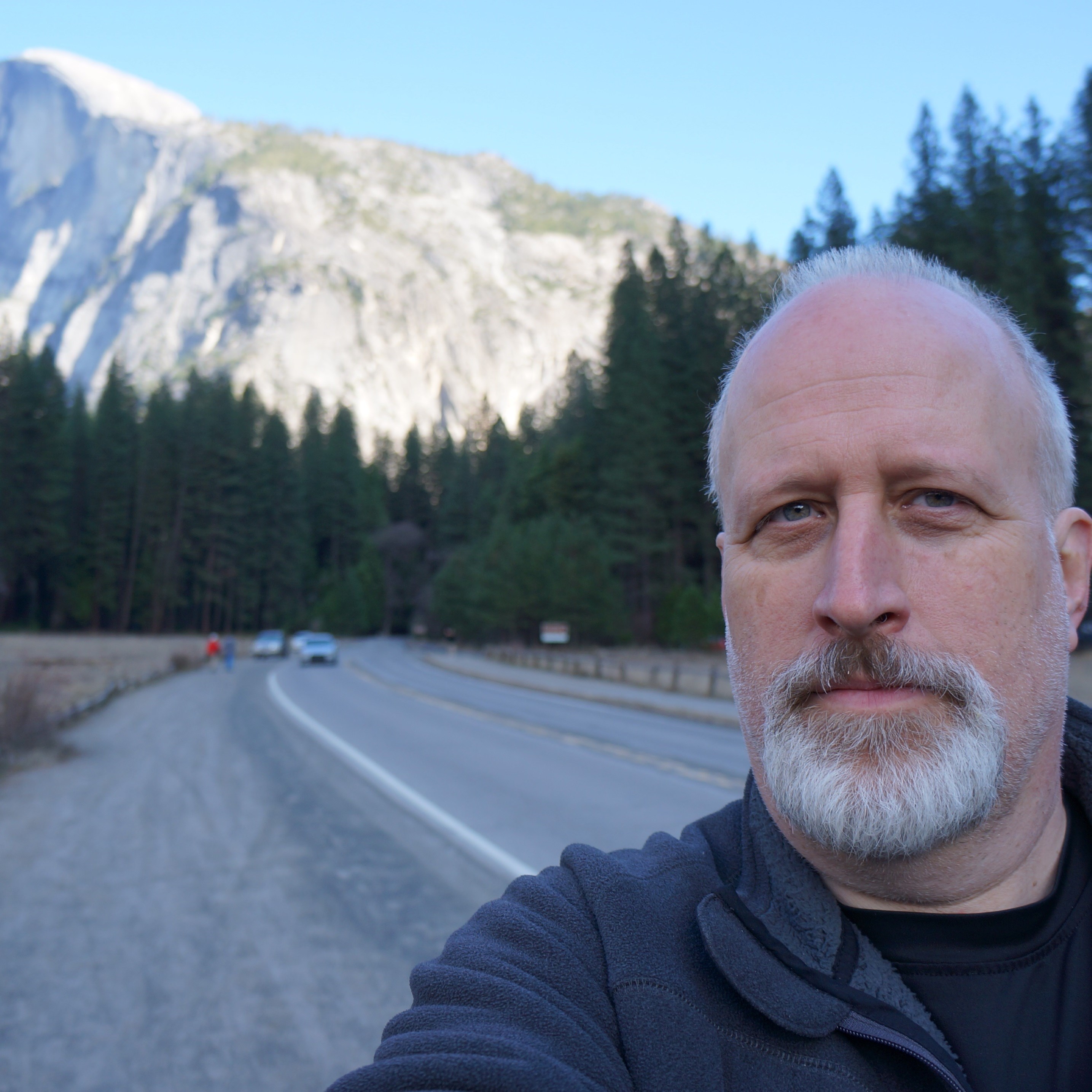 My church work is on another channel for a variety of reasons but often in my Sunday School class you can see the fruit of my labors in Jordan Peterson, John Vervaeke, and the Meaning Crisis. In this August 11 lesson in order to figure out what is happening in the version of the cleansing of the temple in the Gospel of John I give a lay treatment of the explanation of between original participation and non-participation. I thought this might be of interest to some of you.
Whole lesson https://youtu.be/wTZYEklLoic 
Click here to meetup with other channel viewers for conversation https://discord.gg/2uUhZBK The link will prompt you to download the software for this free group messaging service. This link updates every 100 users so look for the most recent videos if this link doesn't work.
If you want to schedule a one-on-one conversation check here. https://paulvanderklay.me/2019/08/06/converzations-with-pvk/
There is a video version of this podcast on YouTube at http://www.youtube.com/paulvanderklay
To listen to this on ITunes https://itunes.apple.com/us/podcast/paul-vanderklays-podcast/id1394314333
If you need the RSS feed for your podcast player https://paulvanderklay.podbean.com/feed/
To support this channel/podcast on Paypal: https://paypal.me/paulvanderklay
To support this channel/podcast on Paypal: https://paypal.me/paulvanderklay
To support this channel/podcast with Bitcoin (BTC): 37TSN79RXewX8Js7CDMDRzvgMrFftutbPo
To support this channel/podcast with Bitcoin Cash (BCH) qr3amdmj3n2u83eqefsdft9vatnj9na0dqlzhnx80h
To support this channel/podcast with Ethereum (ETH): 0xd3F649C3403a4789466c246F32430036DADf6c62
Blockchain backup on Lbry https://beta.lbry.tv/@paulvanderklay
https://www.patreon.com/paulvanderklay
Join the Sacramento JBP Meetup https://www.meetup.com/Sacramento-Jordan-Peterson-Meetup/
Paul's Church Content at Living Stones Channel https://www.youtube.com/channel/UCh7bdktIALZ9Nq41oVCvW-A
You can donate to Living Stones CRC to support this work here http://www.livingstonescrc.org/donate
Donations may be tax deductible for taxpayers of the United States