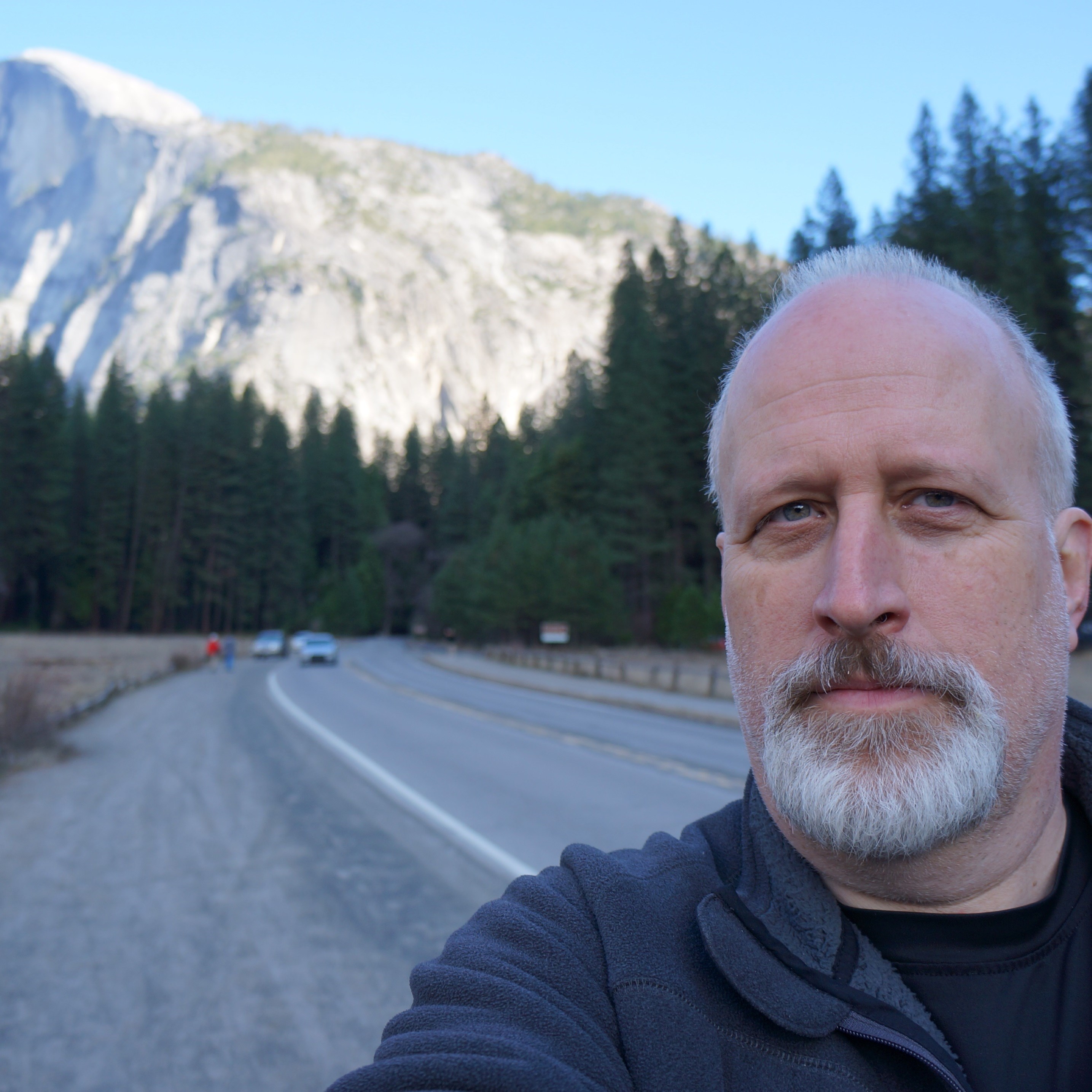 New Atheists imagined that the recession of the church would lead to the triumph of Rationality. By Rationality they believed that people would be non-superstitious, they would deny supernatural belief and materialism would reign. Tom Holland noted that the morality of secular humanism is Christian morality. What do we really see as Christianity recedes? Many have noted the rise of old style paganism. Is paganism resurging or did it never leave? Is this simply Bret Weinstein's second track?
The Durability of Secular Humanism? Pt. 1 Nazis and Early Evolutionary Science https://youtu.be/3JLcoykfcNo
Bret Weinstein Alister McGrath Unbelievable https://youtu.be/kRx2uNMJFnU
Robert Bellah Religion in Human Evolution https://amzn.to/2ul9A9m
Bret Weinstein and Sam Harris https://youtu.be/id6AqKIxd94
Homo Deus https://amzn.to/2RchPxE
Outbreak of World War II https://youtu.be/eT5epBuC0a4
Ross Douthat, Tara Isabella Burton, and Steven Smith on the next American Religion https://youtu.be/WIttJNroGyM
Glen Scrivener & Matt Dillahunty • Morality: Can atheism deliver a better world? https://youtu.be/B3-sjyDYO2I
Click here to meetup with other channel viewers for conversation https://discord.gg/2uUhZBK The link will prompt you to download the software for this free group messaging service. This link updates every 100 users so look for the most recent videos if this link doesn't work.
If you want to schedule a one-on-one conversation check here. https://paulvanderklay.me/2019/08/06/converzations-with-pvk/
There is a video version of this podcast on YouTube at http://www.youtube.com/paulvanderklay
To listen to this on ITunes https://itunes.apple.com/us/podcast/paul-vanderklays-podcast/id1394314333
If you need the RSS feed for your podcast player https://paulvanderklay.podbean.com/feed/
All Amazon links here are part of the Amazon Affiliate Program. Amazon pays me a small commission at no additional cost to you if you buy through one of the product links here. This is is one (free to you) way to support my videos.
To support this channel/podcast on Paypal: https://paypal.me/paulvanderklay
To support this channel/podcast with Bitcoin (BTC): 37TSN79RXewX8Js7CDMDRzvgMrFftutbPo
To support this channel/podcast with Bitcoin Cash (BCH) qr3amdmj3n2u83eqefsdft9vatnj9na0dqlzhnx80h
To support this channel/podcast with Ethereum (ETH): 0xd3F649C3403a4789466c246F32430036DADf6c62
Blockchain backup on Lbry https://lbry.tv/@paulvanderklay
https://www.patreon.com/paulvanderklay
Join the Sacramento JBP Meetup https://www.meetup.com/Sacramento-Jordan-Peterson-Meetup/
Paul's Church Content at Living Stones Channel https://www.youtube.com/channel/UCh7bdktIALZ9Nq41oVCvW-A