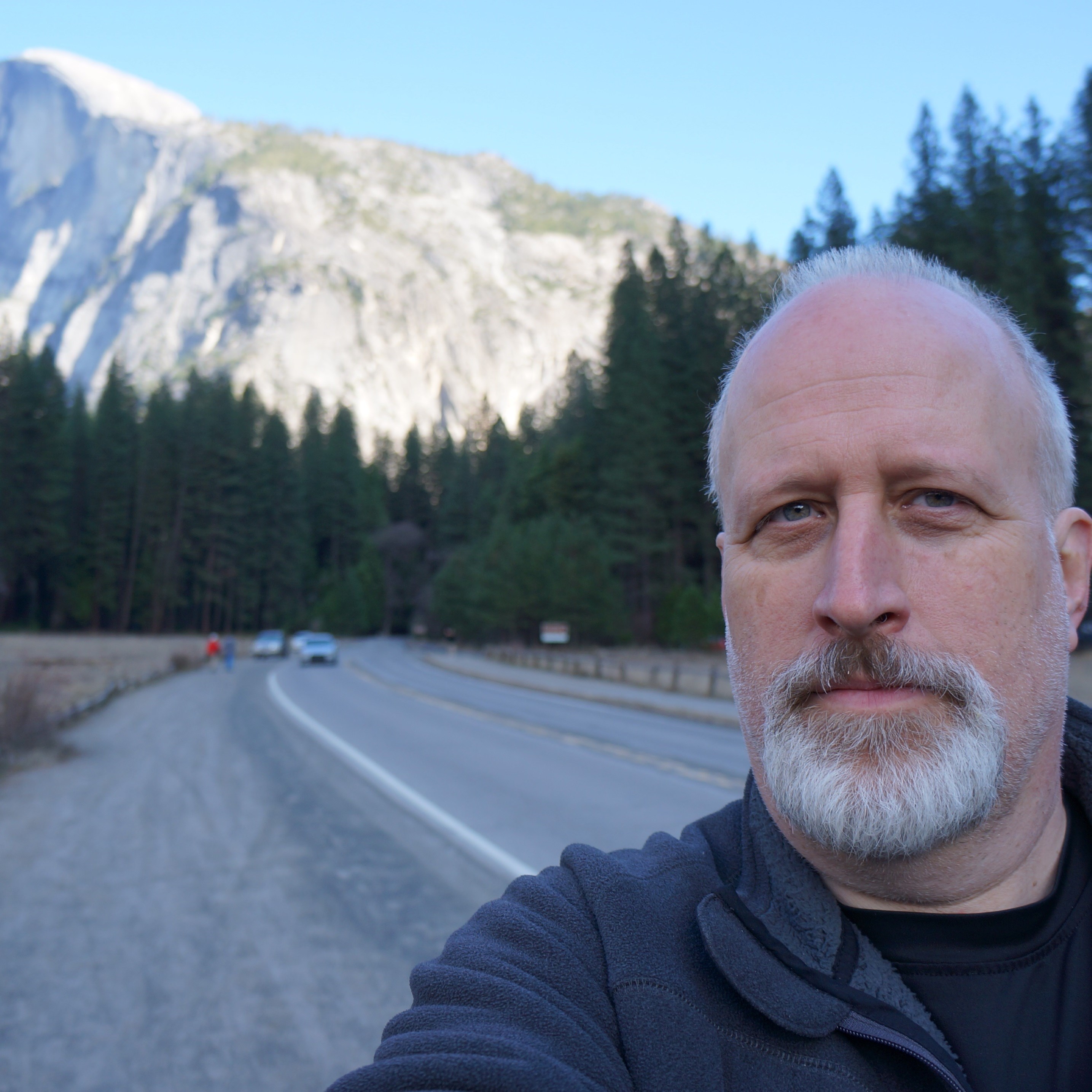 Mark is a graduate student doing a study on why people are drawn to Jordan Peterson. If you want to participate (until April 15 2019) more details below.
Hello friends,
I am doing thesis research on a topic all of us are most likely interested in: the Jordan Peterson phenomenon. The particular piece of that puzzle I am working on concerns the perspectives of individuals keeping up with him. Please consider taking the time to participate in this study by completing the procedure linked here:
https://www.qsortouch.com:443/submission.html#/submission_code/7e113bfd677043c6a73b43b3f9efec03/
The manner in which you will represent your perspective is rather novel. You will be presented with a set of statements to sort out according to your personal point of view. These statements pertain to a number of topics such as philosophy, politics, culture, and the like. Once this phase is completed, the constellations you generated will be statistically analyzed in search of patters of convergence or divergence between viewpoints. The overall method is like a mix of ethnography and market segmentation in some ways. Pretty cool if I do say.
If you want more details on the nature of this study, I will be happy to share it with anyone once published (there is an opportunity for you to leave an email address at the end of the procedure for precisely this purpose). I will also be posting this request to a few other JBP discussion groups as well. The final day to participate is this Sunday, the 14th.
So please help rescue this graduate student from the belly of the academic whale by sharing your unique point of view in this study. I am immensely grateful for your time.
Best regards,
Mark Kelsey
P.S. While this task can be conducted on smartphones, I find it a bit easier to do on laptops/desktops.
There is a video version of this podcast on YouTube at http://www.youtube.com/paulvanderklay
To listen to this on ITunes https://itunes.apple.com/us/podcast/paul-vanderklays-podcast/id1394314333
If you need the RSS feed for your podcast player https://paulvanderklay.podbean.com/feed/
To support this channel/podcast on Paypal: https://paypal.me/paulvanderklay
To support this channel/podcast with Bitcoin (BTC): 37TSN79RXewX8Js7CDMDRzvgMrFftutbPo
To support this channel/podcast with Bitcoin Cash (BCH) qr3amdmj3n2u83eqefsdft9vatnj9na0dqlzhnx80h
To support this channel/podcast with Ethereum (ETH): 0xd3F649C3403a4789466c246F32430036DADf6c62
https://www.patreon.com/paulvanderklay
Join the Sacramento JBP Meetup https://www.meetup.com/Sacramento-Jordan-Peterson-Meetup/
Paul's Church Content at Living Stones Channel https://www.youtube.com/channel/UCh7bdktIALZ9Nq41oVCvW-A
You can donate to Living Stones CRC to support this work here http://www.livingstonescrc.org/donate
Donations may be tax deductible for taxpayers of the United States