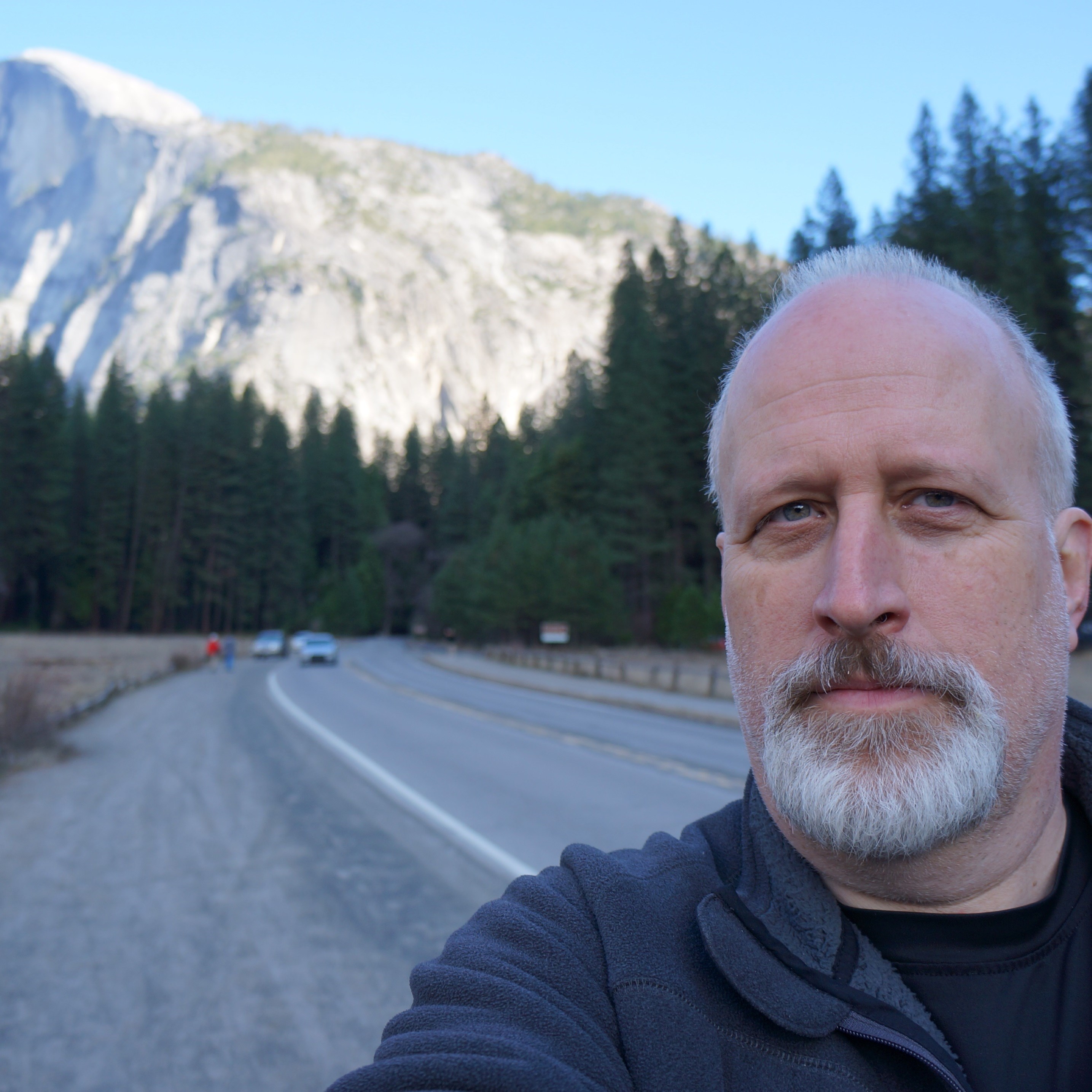 Eric Weinstein is on a roll. He's pushing hard to try to fill the vacuum left by Jordan Peterson. Can he get there? A big part of Peterson's power came from the fact that he understands religion in a way that few in the IDW seem to get. Until Eric learns to appreciate the history of religion in the secular world he's not be able to create a wave like Jordan's first. Charles Taylor A Secular Age https://amzn.to/35sL1pR Andrew Root The Pastor in a Secular Age https://amzn.to/3aY7GeO Postmodern Christianity Caputo https://youtu.be/BEn8RqYubmY On the Road with St. Augustine https://amzn.to/2z7fi12 Bishop Barron on Cuomo Getting God Wrong https://youtu.be/IgI29K3DC8w Transubstantiation Book https://amzn.to/2KUBazp Veritas Forum Peter Thiel, NT Wright, Ross Douthat https://youtu.be/vF9nE0jdM8E Jordan Peterson on Firing Line https://youtu.be/DSAhjJtigxA Jordan Peterson Sam Harris Vancouver 1 https://youtu.be/d-Z9EZE8kpo PVK Glossary https://bit.ly/pvk_BoM_Glossary The Atlantic Failed State https://www.theatlantic.com/magazine/archive/2020/06/underlying-conditions/610261/ Eric Weinstein on Twitter https://twitter.com/EricRWeinstein/status/1255562184815329280 Peter Thiel with Eric Metaxas https://youtu.be/SO_00POR-Po Eric Weinstein on Periscope https://twitter.com/EricRWeinstein/status/1254170390554804224 Jordan Peterson Roger Scruton https://youtu.be/XvbtKAYdcZY JD Vance on The Portal https://podcasts.apple.com/us/podcast/32-j-d-vance-american-dreams-and-nightmares/id1469999563 Hillbilly Elegy https://amzn.to/3fp0k7w Dignity Chris Arnade https://amzn.to/2zUNjSP George Marsden Twilight of the American Enlightenment https://amzn.to/2L0TMh7 George Marsden Soul of the American University https://amzn.to/2SxbXiS Tom Holland Delingpod https://youtu.be/R8J2aChrf7Q
Click here to meetup with other channel viewers for conversation https://discord.gg/jdVk8XU The link will prompt you to download the software for this free group messaging service. This link updates every 100 users so look for the most recent videos if this link doesn't work.
If you want to schedule a one-on-one conversation check here. https://paulvanderklay.me/2019/08/06/converzations-with-pvk/
There is a video version of this podcast on YouTube at http://www.youtube.com/paulvanderklay
To listen to this on ITunes https://itunes.apple.com/us/podcast/paul-vanderklays-podcast/id1394314333
If you need the RSS feed for your podcast player https://paulvanderklay.podbean.com/feed/
All Amazon links here are part of the Amazon Affiliate Program. Amazon pays me a small commission at no additional cost to you if you buy through one of the product links here. This is is one (free to you) way to support my videos.
To support this channel/podcast on Paypal: https://paypal.me/paulvanderklay
To support this channel/podcast with Bitcoin (BTC): 37TSN79RXewX8Js7CDMDRzvgMrFftutbPo
To support this channel/podcast with Bitcoin Cash (BCH) qr3amdmj3n2u83eqefsdft9vatnj9na0dqlzhnx80h
To support this channel/podcast with Ethereum (ETH): 0xd3F649C3403a4789466c246F32430036DADf6c62
Blockchain backup on Lbry https://lbry.tv/@paulvanderklay
https://www.patreon.com/paulvanderklay
Join the Sacramento JBP Meetup https://www.meetup.com/Sacramento-Jordan-Peterson-Meetup/
Paul's Church Content at Living Stones Channel https://www.youtube.com/channel/UCh7bdktIALZ9Nq41oVCvW-A