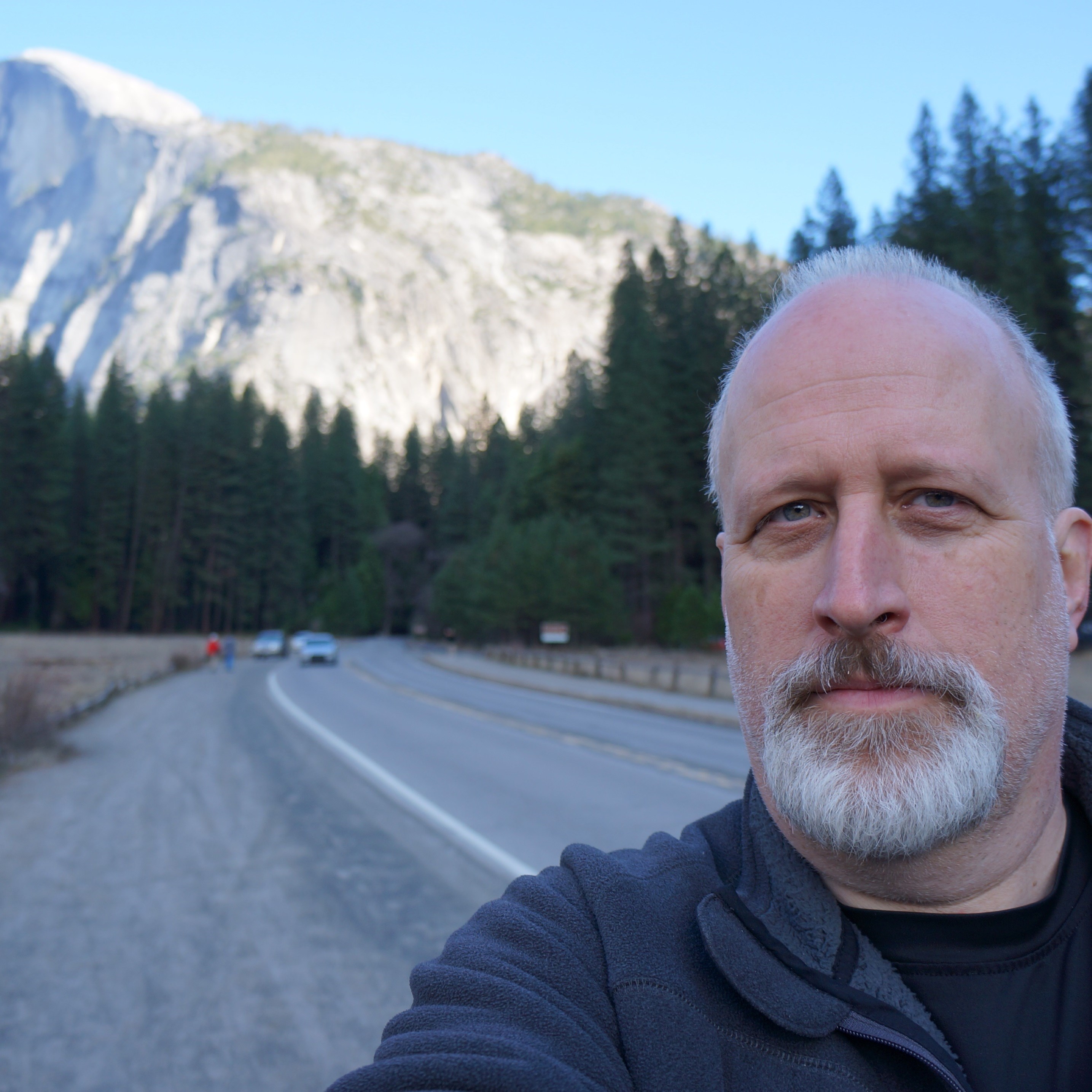 A friend texted me and said "I've never seen  @Jordan B Peterson   like this before." After I watched an hour of his conversation with  @John Vervaeke   I knew he was right. 
#jordanbpeterson #johnvervaeke #no-filter
The conversation was entitled "A Conversation So Intense it might be Psychedelic" https://youtu.be/DLg2Q0daphE Well it made me more concerned with Jordan's health and wellbeing than anything else. I was very much looking forward to this conversation but now I don't know what to think, so when I don't know what to think I talk at you and hopefully with you and this is the beginning of this in terms of this conversation. 
John Vervaeke's Youtube Channel https://www.youtube.com/user/johnvervaeke 
Jordan Peterson and John Vervaeke's conversation from 2015 https://youtu.be/-RCtSsxhb2Q 
Blue Church War in the Heavens Birthing Spirits into Estuaries https://youtu.be/a5YhaL38bC4 
Andrea with the Bangs and Justin Brierley https://youtu.be/YRYvAso1IN4 
My conversations with John Vervaeke https://www.youtube.com/playlist?list=PLYSXopxC8Z9toYgEughmm_IuYlFhLFxlX 
The Internet of Beefs https://www.ribbonfarm.com/2020/01/16/the-internet-of-beefs/ 
 @Rafe Kelley  and  @Jonathan Pageau  https://youtu.be/koaLlK7qSDo 
Amusing Ourselves to Death https://amzn.to/2Ua0vNJ 
Discord link. Good for just a few days. Check with more recent videos for a fresh link. https://discord.gg/mtvRkQyx
Paul Vander Klay clips channel https://www.youtube.com/channel/UCX0jIcadtoxELSwehCh5QTg
My Substack https://paulvanderklay.substack.com/
If you want to schedule a one-on-one conversation check here. https://paulvanderklay.me/2019/08/06/converzations-with-pvk/
There is a video version of this podcast on YouTube at http://www.youtube.com/paulvanderklay
To listen to this on ITunes https://itunes.apple.com/us/podcast/paul-vanderklays-podcast/id1394314333 
If you need the RSS feed for your podcast player https://paulvanderklay.podbean.com/feed/ 
All Amazon links here are part of the Amazon Affiliate Program. Amazon pays me a small commission at no additional cost to you if you buy through one of the product links here. This is is one (free to you) way to support my videos. 
https://paypal.me/paulvanderklay
To support this channel/podcast with Bitcoin (BTC): 37TSN79RXewX8Js7CDMDRzvgMrFftutbPo 
To support this channel/podcast with Bitcoin Cash (BCH) qr3amdmj3n2u83eqefsdft9vatnj9na0dqlzhnx80h 
To support this channel/podcast with Ethereum (ETH): 0xd3F649C3403a4789466c246F32430036DADf6c62
Blockchain backup on Lbry https://odysee.com/@paulvanderklay
https://www.patreon.com/paulvanderklay
Paul's Church Content at Living Stones Channel https://www.youtube.com/channel/UCh7bdktIALZ9Nq41oVCvW-A
To support Paul's work by supporting his church give here. https://tithe.ly/give?c=2160640