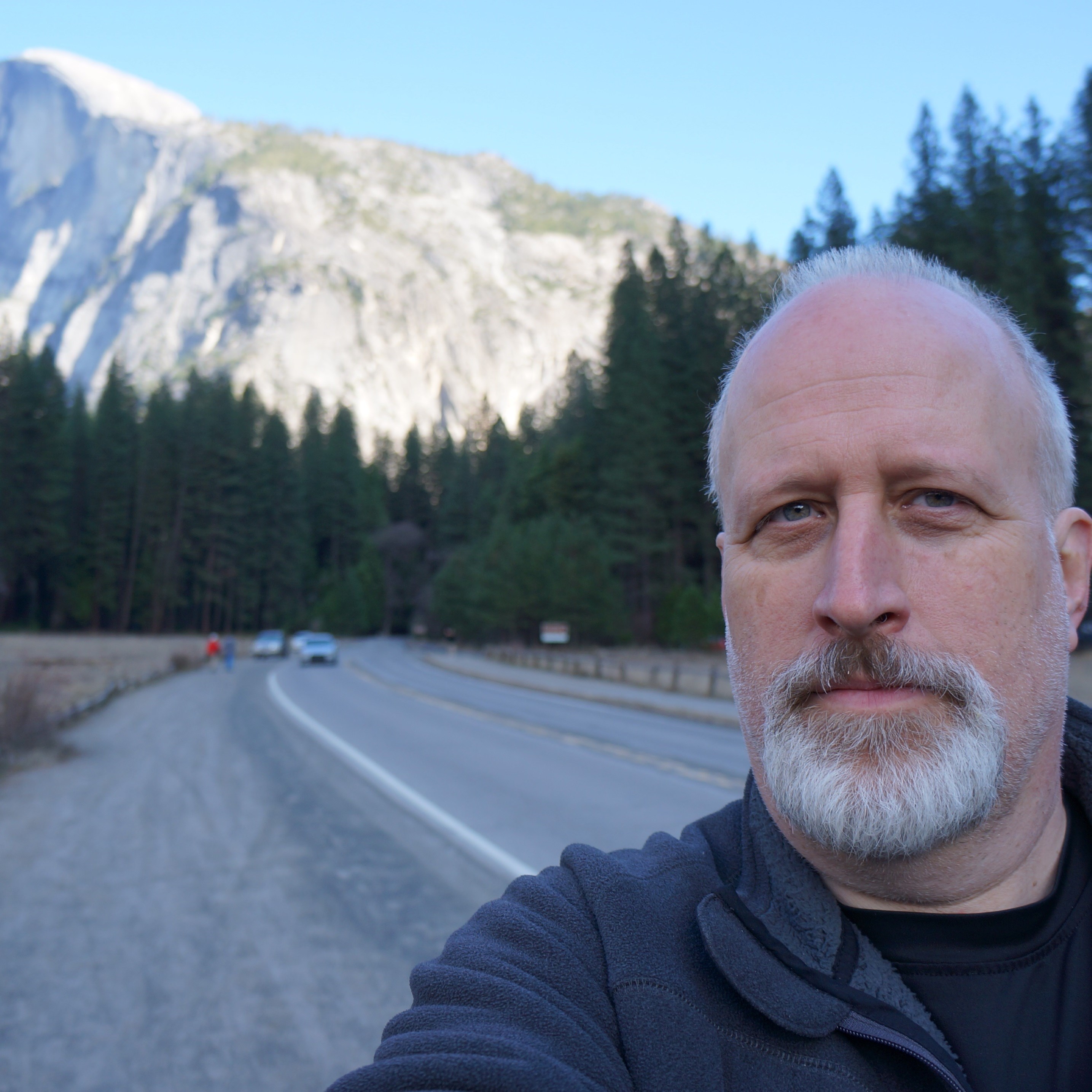 Luke comes in for his second chat. He's off Twitter but active in the comments. He continues to promote Orthodoxy as a retreat from his experience in the evangelical church.
Notes
Interconnectedness of all things
Woundedness
The modernist West has idolized the intellect and is on the way towards complete disembodiment via technologies, tools and transactionalism towards technological Babel.
https://slatestarcodex.com/2016/07/25/how-the-west-was-won/
Technological Babel:
Individualism
Progress
Technology
Materialism/consumerism
Glen Scrivener
Jordan Peterson
Grace and Works
Nathan Jacobs and Hank Hannegraff
Eastern and Western
American will change the Orthodox
Father Andrew at St. Mary's
Father Steven Freeman Everywhere Present
Ken Wilber, spiral dynamics
Laurus by Eugene Vodolazkin
George McDonald's Lilith
Editable notes https://docs.google.com/document/d/189XUKPOMw1ZcruD5YWbipimP4ZtyL8xe8gJEEZhM-xs/edit?usp=sharing
There is a video version of this podcast on YouTube at http://www.youtube.com/paulvanderklay
To listen to this on ITunes https://itunes.apple.com/us/podcast/paul-vanderklays-podcast/id1394314333
If you need the RSS feed for your podcast player https://paulvanderklay.podbean.com/feed/
To support this channel/podcast on Paypal: https://paypal.me/paulvanderklay
To support this channel/podcast on Paypal: https://paypal.me/paulvanderklay
To support this channel/podcast with Bitcoin (BTC): 37TSN79RXewX8Js7CDMDRzvgMrFftutbPo
To support this channel/podcast with Bitcoin Cash (BCH) qr3amdmj3n2u83eqefsdft9vatnj9na0dqlzhnx80h
To support this channel/podcast with Ethereum (ETH): 0xd3F649C3403a4789466c246F32430036DADf6c62
Blockchain backup on Lbry https://beta.lbry.tv/@paulvanderklay
https://www.patreon.com/paulvanderklay
Join the Sacramento JBP Meetup https://www.meetup.com/Sacramento-Jordan-Peterson-Meetup/
Paul's Church Content at Living Stones Channel https://www.youtube.com/channel/UCh7bdktIALZ9Nq41oVCvW-A
You can donate to Living Stones CRC to support this work here http://www.livingstonescrc.org/donate
Donations may be tax deductible for taxpayers of the United States