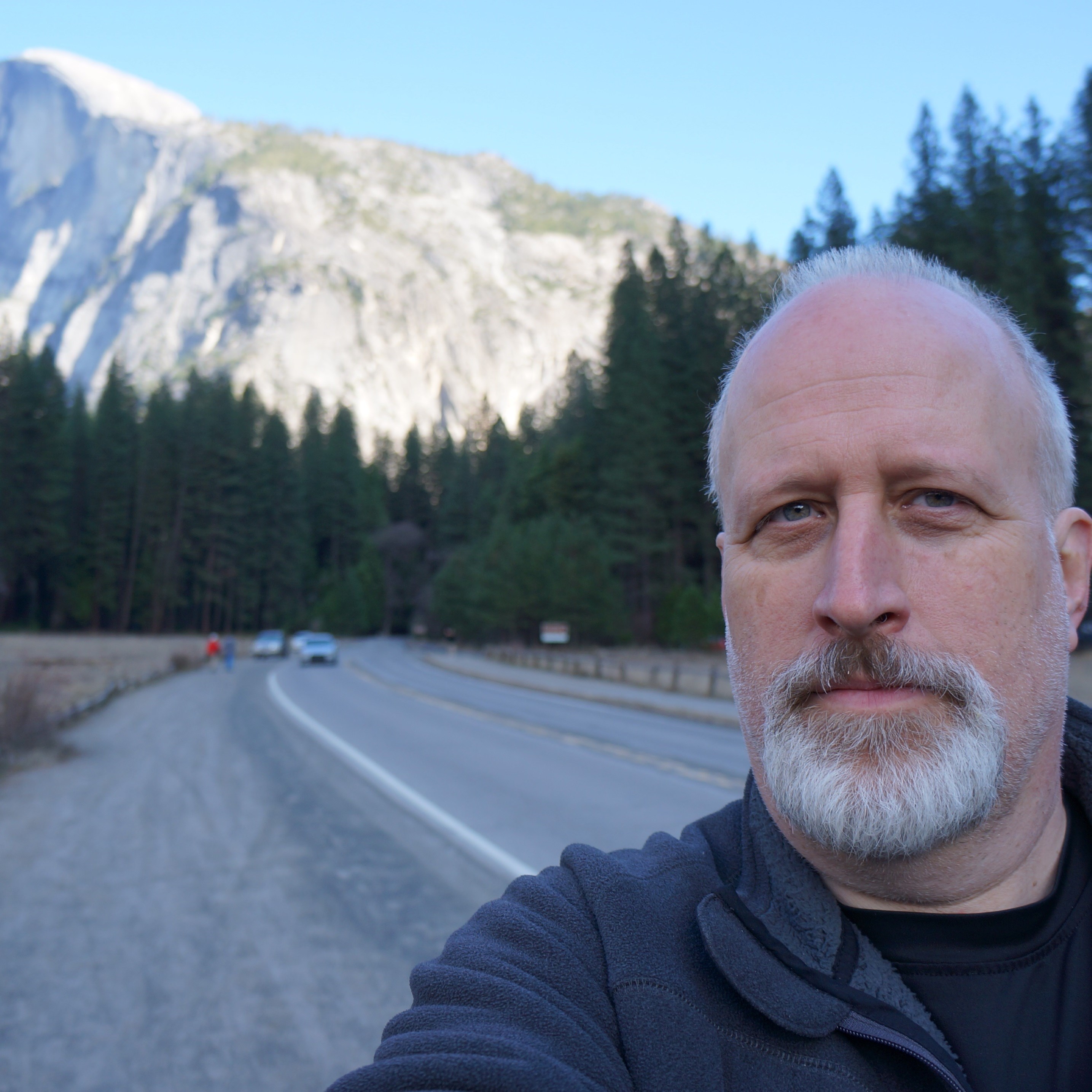 Karen shares some of her story. Structure the basement first. There's something about the individual that's important to the universe.
Notes
Love and suffering
Structure the basement first before you come out with an idea
History of evangelicalism since 1980 and politics
The music scene. Became a Christian in 1980
Bottom line first: there's something about the individual that's important in the way the universe is structured
God works with each individual in a unique way
Suffering is a very individual thing
Your suffering is unique and others can't understand
In 1988 as a missionary in Japan
Reading the Bible and stumbled upon Philippians 3:10
Know Christ and the power of his resurrection and the fellowship of sharing in his sufferings
Brother died in a plane crash, sort out things with the parents…
After 6 months of suffering, the only thing she could hold onto is that God is good
Scared to go through suffering like that again
Was interested in politics in the late 1970s
Bought a farm out in the country, preppers in a way, hippies turned preppers
Politics and economics, thinking to make a difference…
1980 Stumbled into a church. In that church ran across Secular Humanism in Light of the Holy Scriptures by Homer Duncan
Trying to understand Christianity. Old fashioned tent revival in Iowa
Country church that taught the gospel. 5 small towns around.
Had been a Friend's church. Many denominational differences are peripheral to true meaning
New pastor had been a missionary to the Navajo, not a Friend's pastor but a remarkable human being.
Always focused on Jesus Christ as the way, the truth and the life.
Full Gospel business men at a former night club
Asked if she would run for State legislature in Iowa
Got elected, served for two year, became controversial
Joined the conservative element in the legislature.
Issues that came up that were appalling, sex ed curriculum developed by Iowa State
Why are they taking the meaning out of sex
Realized that political activity is not the solution
ESL, simplest conceptual language
Chinese guy working on quantum physics
Husband comes out and says he's in love with another man
The other thing that got me through the suffering was the body of Christ.
Real people with hearts and hands and feet who gathered around, listened, prayed, cared for me, sat with both my Mom and my Dad while they were dying, helped me go through their house and pack up and sell all their belongings and even drove a truck across country to help me move to California.
Also sorry I froze when you asked me what I meant by the gospel. In the peace and quiet now, I would say that it is to tell the truth about the centrality of the Lord Jesus Christ who took upon Himself my sin and bore my penalty on the Cross as the perfect sacrifice so that He could clothe me with His righteousness.
Mother had cancer with 6 months to live
Father began having organ failure
Aimes Fellowship Church 1983
Suffering teaches us at a fundamental level that keeps us safe from falling into the paint pots
John Stott quote: "I could never myself believe in God if it were not for the Cross" from the Cross of Christ
Every person suffers.
There is a video version of this podcast on YouTube at http://www.youtube.com/paulvanderklay
To listen to this on ITunes https://itunes.apple.com/us/podcast/paul-vanderklays-podcast/id1394314333
If you need the RSS feed for your podcast player https://paulvanderklay.podbean.com/feed/
To support this channel/podcast on Paypal: https://paypal.me/paulvanderklay
To support this channel/podcast on Paypal: https://paypal.me/paulvanderklay
To support this channel/podcast with Bitcoin (BTC): 37TSN79RXewX8Js7CDMDRzvgMrFftutbPo
To support this channel/podcast with Bitcoin Cash (BCH) qr3amdmj3n2u83eqefsdft9vatnj9na0dqlzhnx80h
To support this channel/podcast with Ethereum (ETH): 0xd3F649C3403a4789466c246F32430036DADf6c62
Blockchain backup on Lbry https://beta.lbry.tv/@paulvanderklay
https://www.patreon.com/paulvanderklay
Join the Sacramento JBP Meetup https://www.meetup.com/Sacramento-Jordan-Peterson-Meetup/
Paul's Church Content at Living Stones Channel https://www.youtube.com/channel/UCh7bdktIALZ9Nq41oVCvW-A
You can donate to Living Stones CRC to support this work here http://www.livingstonescrc.org/donate
Donations may be tax deductible for taxpayers of the United States